Family Chiropractic Treatment in Chesapeake Virginia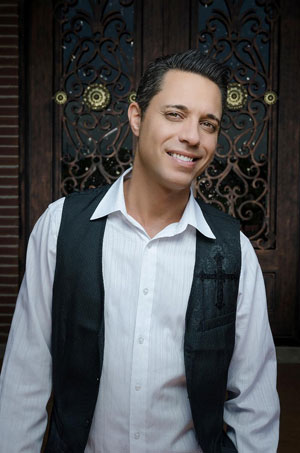 Are you experiencing pain and discomfort that you can't escape? Is misalignment of the back and neck taking away from your enjoyment of life and ruining your productivity at home and in the office? Traditional medicine seeks to treat symptoms rather than the root or cause of the pain.
Usually they are unable to fully remedy your pain while utilizing risky pharmaceuticals that oftentimes do more harm than good.
---
Dr. David N. Block Family Chiropractic
What residents of Chesapeake, Virginia need is an effective, alternative, holistic approach that will improve quality of life from the innermost core of the patient. What is needed is the family chiropractic and back pain treatment of Dr. David N. Block and Dr. Mindal R. Donner. Dr. Block and Dr. Donner can implement neck pain treatment and chiropractic service to adjust the body and make for a comfortable, more aligned you.
One of the most personal aspects of Dr. Block and Dr. Donner's chiropractic service is the consultation. As a family chiropractor, Dr. Block and Dr. Donner are able to expertly consult with your entire family. The office staff can schedule appointments consecutively to ensure the most convenient timing possible. Each member of the family is afforded one-on-one chiropractic work with the area's finest practitioners. If you've been experiencing pain due to poor posture or require injury rehabilitation, Dr. Block and Dr. Donner offer sciatic pain treatment along with a range of other chiropractic services in Chesapeake, Virginia.
Call the offices of Dr. Block and Dr. Donner today to schedule an appointment with the friendly office staff. After a thorough, one on one consultation, Dr. Block and Dr. Donners service can provide amazing back pain treatment and raise you quality of life for long-term health. Call Dr. Block and Dr. Donner today at 436-5428 to find out how you can benefit as thousands of other have in Hampton Roads.